Regular maintenance is those things that can feel easy to put off. It takes time and it costs money; why would you want to do that?
The thing about essential maintenance, though? It genuinely is necessary. Every car on the road, whether you're talking a Chrysler, Dodge, Jeep, or Ram will wear out and break down with time. When you invest in regular maintenance, you can nip issues in the bud before they have the chance to grow into more significant, more expensive problems.
Let's say your Dodge Charger or Jeep Cherokee is due for an oil change, for instance. You might be tempted just to let that slide, and go a few thousand miles more before you get it taken care of. The problem? Oil is one of the most essential components in your car. It lubricates your engine parts and serves as a coolant. If you let it run low, it can lead to damage that costs more time and money than you would ever spend on a simple oil change.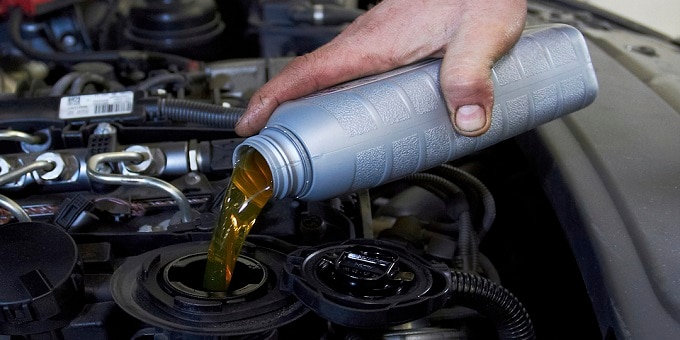 The same goes for all of the critical parts and systems in your car. Regular maintenance is an investment that helps you keep your car running longer and better for less.
Do you have vehicle service you'd like done? Give us a call at A.J. Dohman Chrysler Dodge Jeep Ram in Plaquemine, LI. Our team of service technicians would be happy to schedule an appointment. We serve drivers in Baton Rouge, Port Allen, Addis, Brusly, Donaldsonville, and White Castle, and have the parts and tools you need to make sure your car stays healthy on the road.