What makes a vehicle great? Is it the fact that it has the current year next to its name? Is it having every single one of the market's freshest features? No.
What makes a car great is the value it brings to your life. Some of the best values around can be found in the certified pre-owned inventory at A.J. Dohmann Chrysler Dodge Jeep Ram.
What is a CPO Vehicle?
Certified pre-owned cars are vehicles that have had previous owners, but are in such good shape that they're practically new. Not every car can earn certified status. They have to have low mileage, be recent-year, and be in impeccably good shape.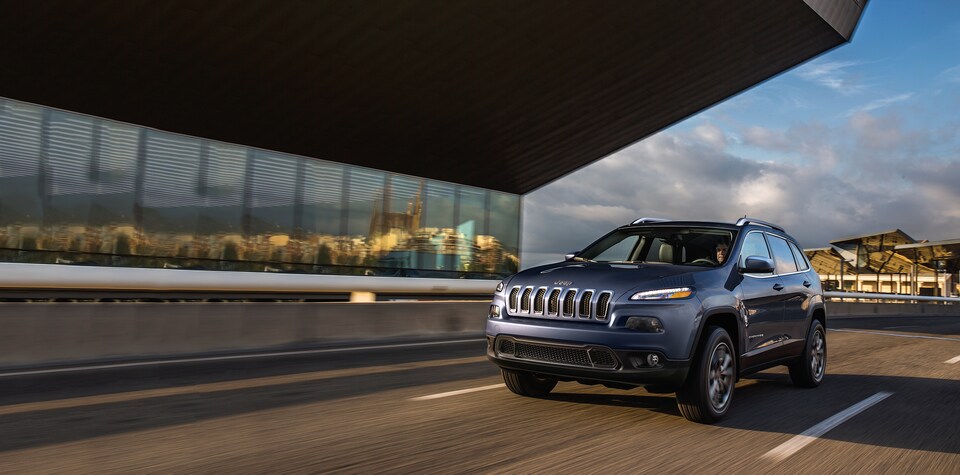 Before a vehicle can become certified, it usually has to pass through a thorough multi-point inspection aimed at guaranteeing the quality of its systems and components. Once a vehicle passes all of its tests, however, it can represent one of the most affordable ways to get behind the wheel of a top-quality car.
A Wealth of Certified Pre-Owned Options for Drivers in Baton Rogue and Addis
When you shop at our dealership, you'll find a superior selection of CPO vehicles that provide some of the best bargains available in White Castle and Brusly. Our CPO inventory includes popular models that range from pickup trucks like the Ram 1500 to all-terrain SUVs like the Jeep Wrangler and Jeep Cherokee. You'll have a hard time finding a better deal on sedans like the Chrysler 300 and Dodge Charger.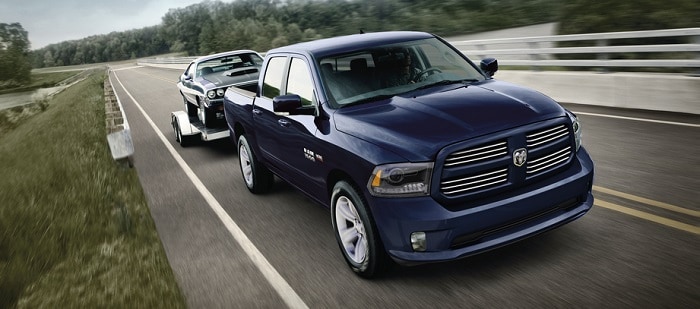 That's why, if you're shopping for cars in Port Allen or Donaldsville, our dealership should be your first stop. We have a rich inventory available, and friendly staff who would be happy to answer any questions you have.
Get in touch with us at our location in Plaquemine, LA and schedule a visit today.